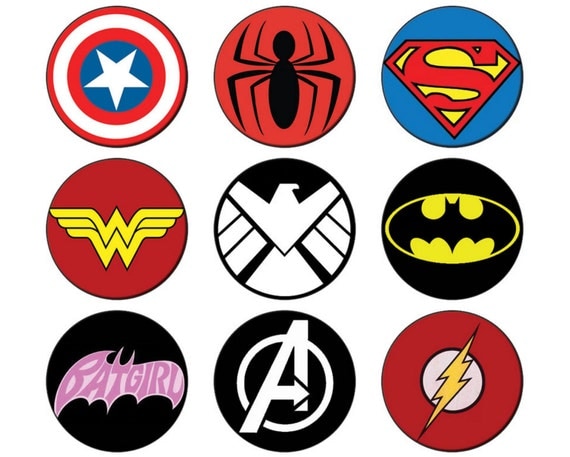 Dear Parents,
We  have decided we would like to have a Superhero Day before we finish the half term.
It is non-uniform day on Thursday 30th of March this is the day we would like our Superhero day. If any children do not want to come in Superhero costumes they can then come in in their normal clothes.
The costumes we have been using for our role-play in class were from Amazon. This might be something to consider if you wanted to share the cost (if you don't have any costumes!).